What is GMS?
Google™ Mobile Services(GMS) is a collection of Google applications and APIS that help support functionality across devices.These apps work together seamlessly to ensure your device provides a great user experience right out of the box.
The Android™ team at Google certifies devices with Google apps to ensure they are secure and ready to run apps from Google and the Google play store.
Who is SINTAVE?
SINTAVE is a Google ODM partner to provide a way for a brand company to build an Android device with Google apps.
How to get the GMS?
If you are interested in building a device with GMS,please reach out.
Contact window:
Sales:Jim Hu, Sales director, jim@chinatave.com, +86 13924593517
GMS Cooperation Contact :张振中(Eric Zhang),GM, Eric@chinatave.com
Support SOC:
MEDIATEK SPREADTRUM
Support Device:
Smart phone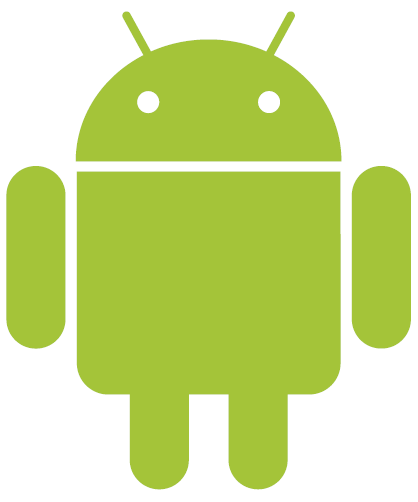 Google,Android and Google Play are trademarks of Google LLC.
The Android robot is reproduced or modified from work created and shared by Google and used according to terms described in the Creative Commons 3.0 Attribution License.